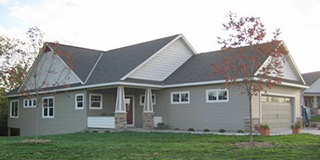 Interlaken Cottages West
Premier locations with walkout wooded lots. The Cottage Homes at Interlaken offer one level living with an association maintained lifestyle. Each home stands alone and is situated on a private street conveniently located south east of downtown Waconia.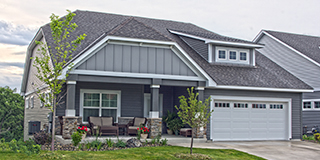 Somerwood Cottages
Woodridge Homes 3rd site in Waconia at Somerwood Cottages. Private neighborhood offers wooded walkout lots overlooking City Nature Park. Second phase now building!
Legacy Heights
NOW BUILDING!
Woodridge Homes is excited to announce it's fourth and newest site that has now started construction! Call for details and lot reservations 612-741-5448